Sales Buy Double Single Girder beam Overhead Crane Factory
Double Girder Overhead Crane
VOHOBOO

Hubei, China (Mainland

2~4 weeks after your payment

100 Set/Sets per Month double girder EOT crane
Double girder bridge cranes are widely used in workshops, warehouses and stockyards of machinery manufacturing workshops, metallurgy workshops, petroleum, petrochemical, ports, railways, civil aviation, power stations, paper making, building materials, and electronics industries. It has the advantages of compact dimensions, low building clearance, light weight, and low wheel pressure.
Two girders are simply stronger than one, making double girder traveling cranes the ideal solution for the area coverage handling of heavy loads up to 32/5t. Like all factory cranes, these units are available with a number of main girder connection versions to best suit new or existing buildings and the best in functionality, versatility and convenience. double girder cranes feature welded box beams. All the sections used for main girders and end girders are computer-optimized for high performance and low weight, benefits that pay in terms of strength and cost efficiency.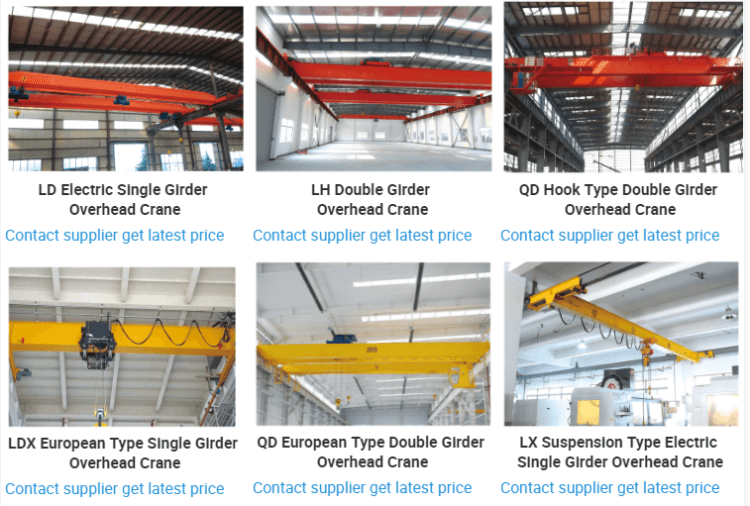 Double Girder Overhead Crane is composed of box type bridge frame,lifting trolley, crane traveling mechanism, and electrical system. It is an excellent choice where high speeds and heavy service are required. As the widely used hoisting machinery currently especially is suitable for working at warehouses and freight yard and other department it is prohibited to use the equipment in the combustible, explosive or corrosives environment.
It is rely on the bridge frame along the workshop orbital direction moving longitudinal, the trolley along the main beam direction moving transverse and the hook lifting movement to work. High lifting capacity of this crane is designed with two hooks that means two independent sets of hoisting mechanism. The main hook is used to lift heavy objects while the auxiliary used to lift light objects,the auxiliary can also be used for collaborative main hook tilting or tipping the material. However, don't use the two hooks to lift at the same time when goods weight is over the auxiliary rated capacity.
Double Girder Overhead Crane Operations:
There are two types operation: in the ground and in the air .
There are two types of ground operation with line handle and remote control type.
Air operation refers to the cab operation. There are two kinds of open and closed cabs in the driver's cab, which can be divided into two types, left or right, depending on the actual situation. There are two kinds of side and end faces in order to meet the user's needs in different situations.

Double Girder Overhead Crane Safety feature:
Weight overload protection device,
Crane traveling limit switch,
Voltage lower protection function,
Emergency stop system,
current overload protection system,
Top quality long time bearing polyurethane materials buffer...
Double Girder Overhead Crane Products Advantage:
1.Cut Down Your Plant or Factory Building Investment.
2- Improve Your Production Efficiency, Create More Value for Your Investment.
3- Suitable different Operating Conditions, And Provide you One-Stop Solutions.
4- Compact Design, Low Headroom, Safety With High Performance.
5- Reduce Daily Maintenance, Easy Operation And Energy Saving.
6- You will get a 30% Increasing Production upon using Tavol Cranes, Also it allows one people to perform the task of 3 or More people.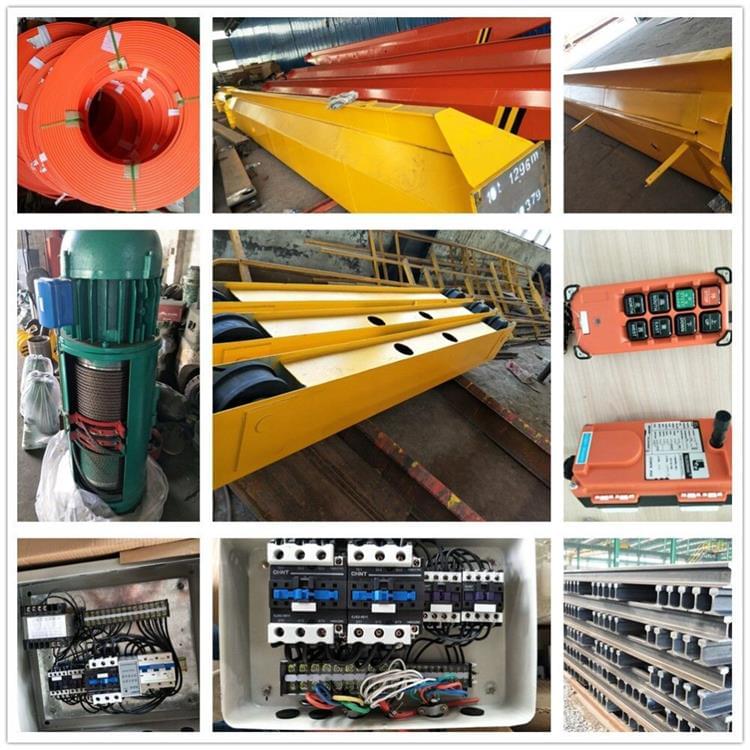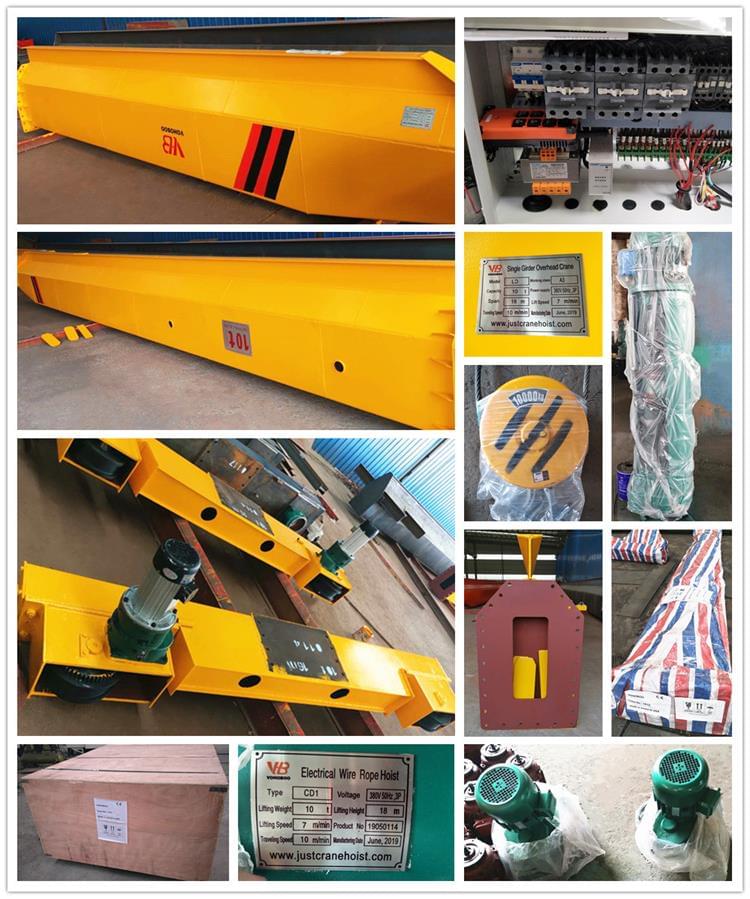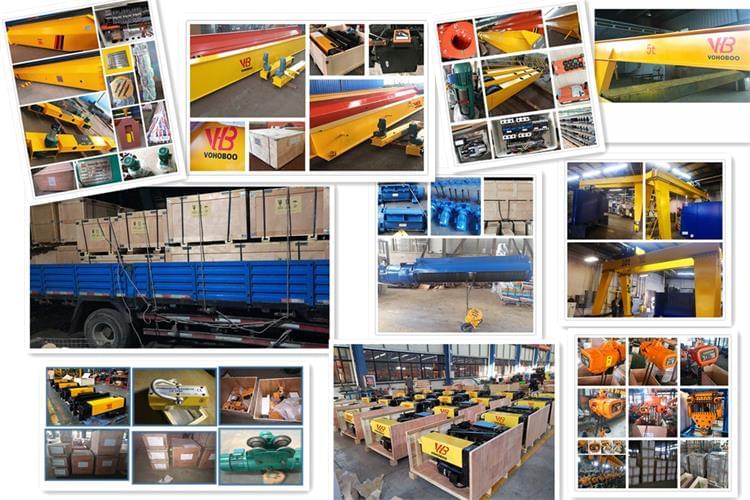 Double Girder Overhead Crane Packing and Shipping:
1.Electric parts and electric hoist packed by high quality plywood crate,
2.Other parts packed by Woven bag.
3.Shipped by Conatiners or Bulk Ship



For More Details,Please Contact Us On The Right!