Cross Limit Switch / Crane Limit Switch
Cross Limit Switch / Crane Limit Switch
VOHOBOO

China

3-15Days

5000 Set/Sets per Month
The new position limit switch designed for controlling the movement of overhead travelling cranes, hoists and complex machine tools. Sturdy and reliable, it is particularly suitable for use in harsh operating conditions.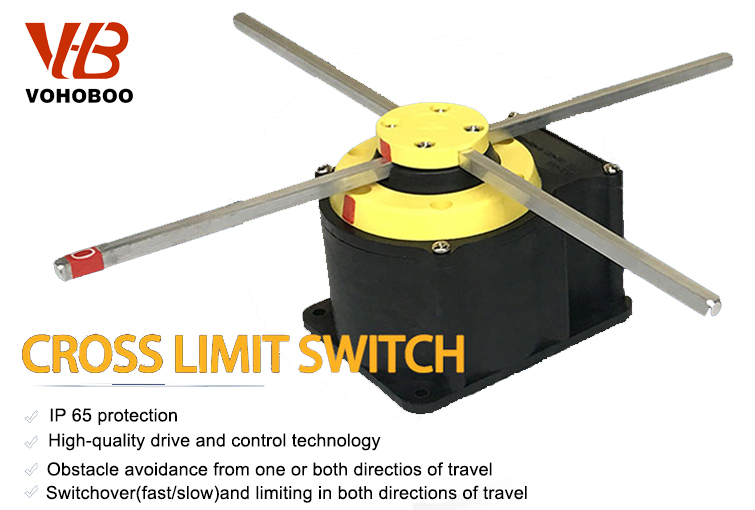 Cross limit switch is a rotary control switch which has a 300mm push rods with 3 to 5 valves. Also it has a rotationspeed of 12 to 200 rpm/minute and it is with 4 or 6 microswitches.It has two kind, one is 90 degrees rotation atpositive and negative direction, one is 1 80 degrees rotationat positive and negative direction. The electric shock of this switch is made with AgCdo material, which has large contact capacity and long service life. The structural parts are madewith PA66 engineering plastic which is flame retardant. It issuitable for various cranes, mine machines and other fields.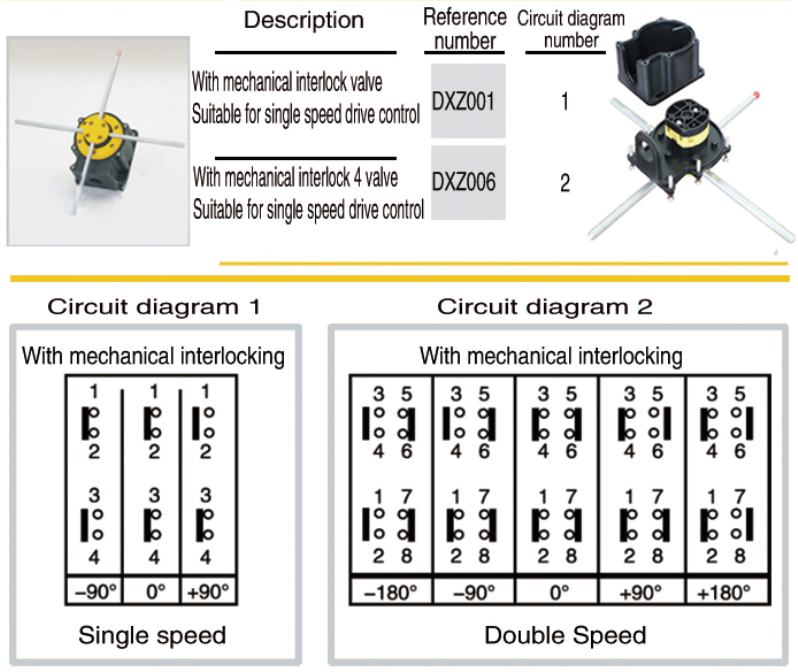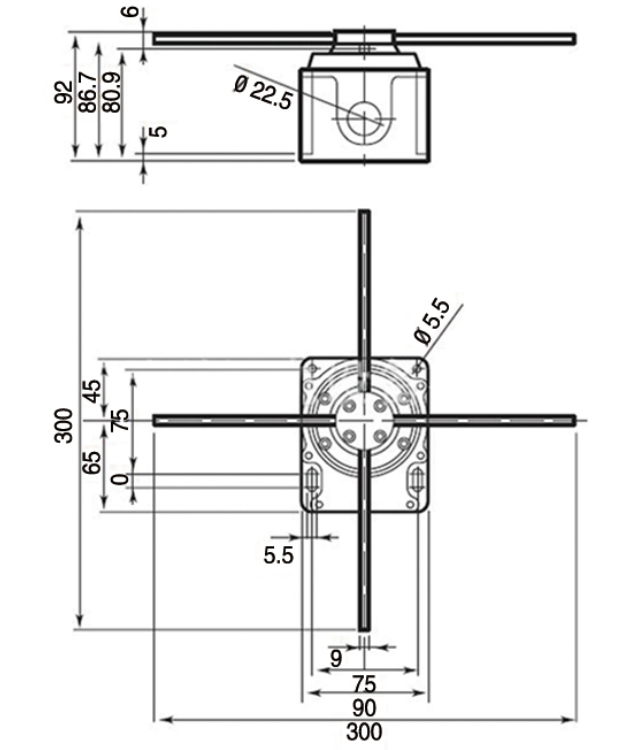 A limit switch is a critical component of overhead crane safety. Limit switches are electromechanical devices that regulate everything from household appliances to industrial machinery. And for an overhead crane, they provide solid, established points of reference for maintaining efficiency, reliability and safety standards.
Limit switches have practically limitless applications in regulating crane operation to prevent potential incidents. For instance, when ropes come out of groove or in preventing two trolleys from impacting on the same bridge structure.
In addition, a limit switch keeps a crane from lifting loads above rated capacity. Another kind of limit switch prevents a hoist from reaching the upper block and rope drum. Yet another type protects motors from overheating.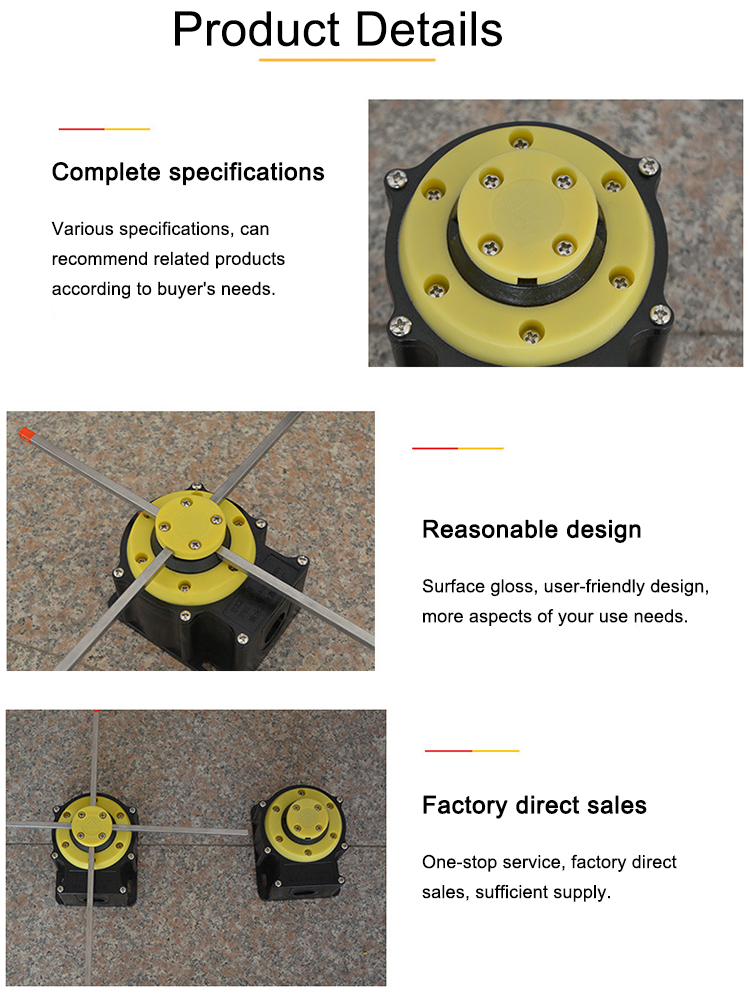 This crossed rods limit switch triggers a slowing of the machines before the stop. This smooth braking sensibly reduce the risk of crashing due to sudden halts. They are fitted with 4 microswitches .and It functions both clockwise and counter clockwise.
Rotary Limit Switch Feautre:
1. Sturdy design
Long life
2. Requires less maintenance
3. High cost performance and reliable