Turkish Customers!1000kg JIB Crane
This 1000kg jib crane customer case is from Turkey.After visiting our website, customers are particularly interested in our cantilever crane products. VOHOBOO professional technicians introduced three categories of our jib crane:Slewing jib crane,Wall-mounted jib crane,Mobile jib crane.
Specially customized products for customer satisfaction, the following is the product delivery picture of this Turkish customer: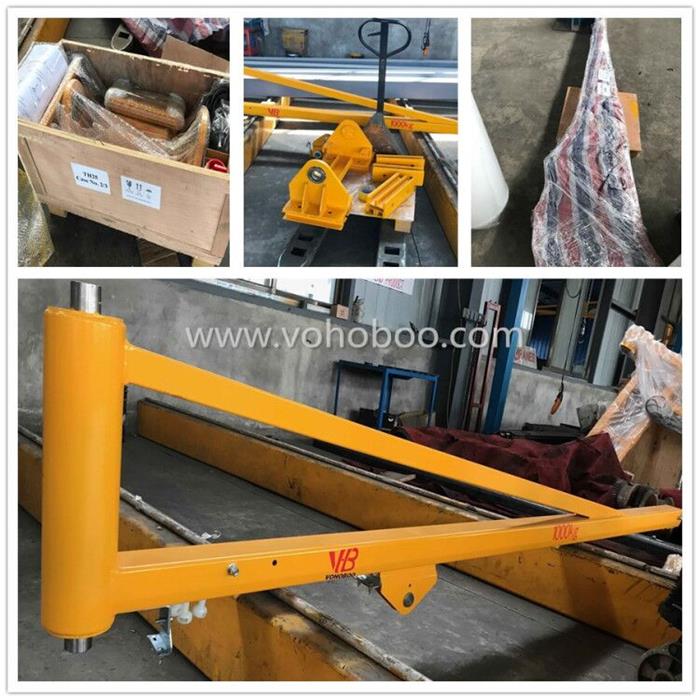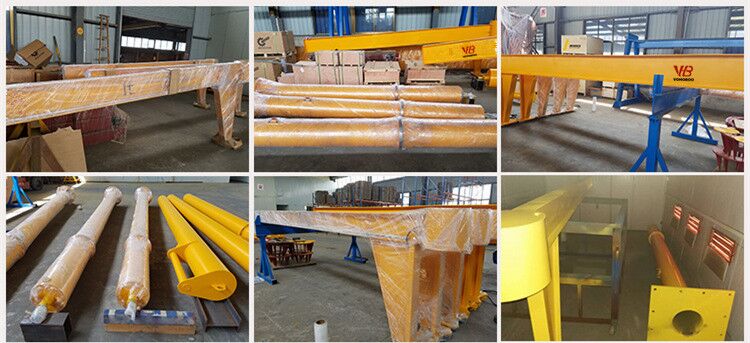 For more Turkey customer cases...